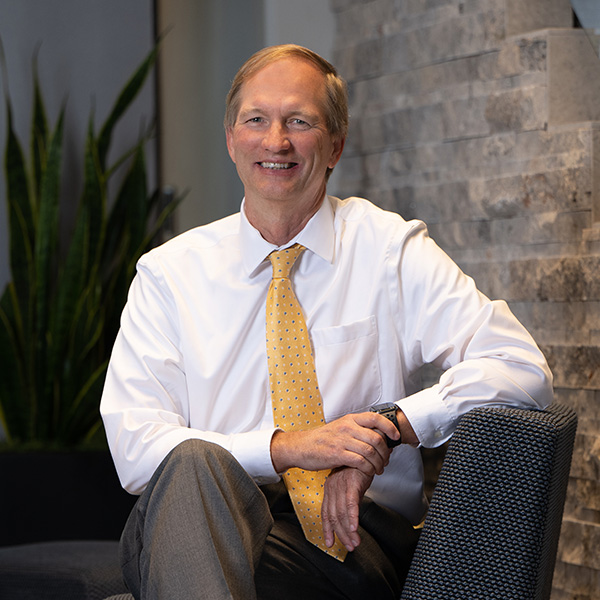 Ernest R. Closser III
Partner, Business & Tax Exempt Financing and Public Sector Law
Bar Memberships
Pennsylvania
Bucks County
Greene County
Education
B.A., cum laude, Princeton University, 1984
J.D., magna cum laude, Georgetown University Law Center, 1988
Profile
Ernest (Bucky) R. Closser III serves as Chairman of the firm's Business & Municipal Finance Section. His areas of concentration include formation of business entities; representation of buyers and sellers of businesses and municipal finance. He is qualified bond counsel and a member of the National Association of Bond Lawyers and the Pennsylvania Association of Bond Lawyers. Mr. Closser is listed as a registered bond counsel in the Bond Buyer's Redbook. He also has broad experience in mergers and acquisitions.
Mr. Closser also counsels corporations, limited liability companies and partnerships on contracts, agreements and other matters affecting their business operations. He has been involved in structuring the sale and purchase of businesses both large and small and assisting in their financing.
Prior to entering private practice, Mr. Closser was Chief Counsel to the Commonwealth of Pennsylvania, Office of the Budget. He also has served as Assistant County Solicitor for Greene County, Pennsylvania on economic development projects.
Mr. Closser is a member of the Board of Directors of and is a past Chairman and former solicitor of the Lower Bucks County Chamber of Commerce.
Charitable, Community and Civic Involvement
Lower Bucks County Chamber of Commerce